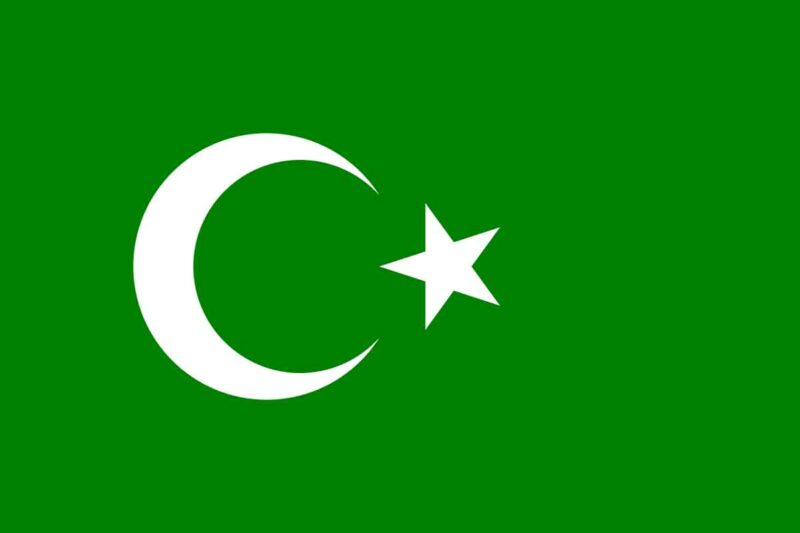 ~~~
So what happened? Banks failing, rates rising, the economy moribund despite cheerleading from the press, who are about as introspective as a lump of clay inside the vacuum of outer space.
Government took over the economy with huge stimulus, completing the process begun in 1913 with the income tax. Remember Leftists are consistent, and always work toward their goal, which is so simple that it is easy for them to constantly redirect society toward that end.
For them, the symbol (=) is more important than results in reality or life itself. It is the only thing that makes them feel good. To them, it represents their power over nature and the rest of humanity. This proves an addictive feeling, like overeating, gambling, alcoholism, or domestic violence.
The important thing to remember about Leftists is that they exist to put a gloss on what is basically antisocial behavior. They want to seize power that they cannot wield, so they invent positive-sounding ideas like altruism, scientific management, and peace, but underneath is the snarling animal.
Our current crop of Leftists are too well pleased with themselves. They know how to manipulate the Hart-Celler audience, and figure they can do so in perpetuity, forever crushing the nature that enrages them by making them small and mortal.
Naturally they collect a group of zombies who are so miserable and confused in their chaotic and distracted thinking that they look for a reason to "feel good" through generous and godlike acts. The ruined Whites, poor engaged in class warfare, hwites and diversity seizing the throne all join up.
If we were honest, we would realize that these people are either competition or waste humans and need to be relocated. However, if we do that, equality is revealed as a lie, and the whole system unravels, so We The People is still kicking and screaming in refusal to admit the obvious.
~~~
~~~
Tags: diversitywatch, linkpost, news