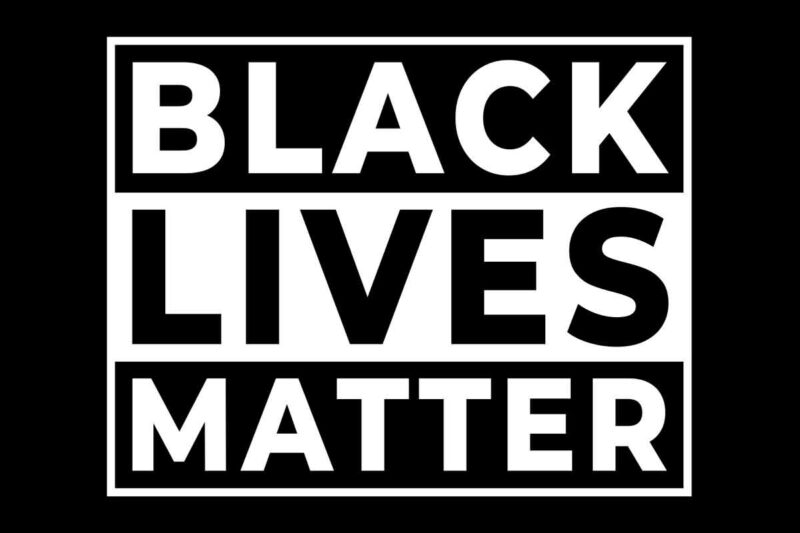 ~~~
It seems darker out there this week. People are hesitant, withdrawn. To see this, go outside of where they expect to be observed. People in liquor, grocery, home repair, and book stores expect privacy. They let their faces down and you see what they are thinking.
This generally means that things are winding down. We transfered the order of nature into a system based around human fears, and consequently, like Gulliver tied down by Lilliputians, we have too many things to consider for any one action to work. This is a form of human entropy:
[Entropy is] the measure of a system's thermal energy per unit temperature that is unavailable for doing useful work. Because work is obtained from ordered molecular motion, the amount of entropy is also a measure of the molecular disorder, or randomness, of a system.

To provide a quantitative measure for the direction of spontaneous change, Clausius introduced the concept of entropy as a precise way of expressing the second law of thermodynamics. The Clausius form of the second law states that spontaneous change for an irreversible process in an isolated system (that is, one that does not exchange heat or work with its surroundings) always proceeds in the direction of increasing entropy. For example, the block of ice and the stove constitute two parts of an isolated system for which total entropy increases as the ice melts.

All spontaneous processes are irreversible; hence, it has been said that the entropy of the universe is increasing: that is, more and more energy becomes unavailable for conversion into work. Because of this, the universe is said to be "running down."
When a society is healthy, it has a goal and ignores everything else; when it accomplishes or otherwise loses its goal and does not set another, it focuses on maintaining what it has, and so becomes defensive and lashes out at details on the margins, gradually bleeding itself dry with a death of a thousand cuts.
The problem with obsessing over details is that they usually represent unavoidable conflicts and inefficiencies. You can write a million rules, but each situation will ultimately be a case-by-case decision, following general ideals of your society that make it possible to derive most of the correct path.
There is also an attempt in the human mind — driven by fear for the individual perceiving it — to eliminate suffering. However, suffering is part of life, and someone will always be suffering, with many if not most simply experiencing feedback for their own actions.
At some point, you end up with too much interdependency between the little rules and bureaus designed to keep the details managed. If one tiny part goes wrong, so do lots of higher-up parts because their constituent sub-parts are dependent on those little bits working together.
As societies mature, they stop thinking about goals and instead focus on making people feel happy. That creates the heat-death that finally ends them, because in order to stand out from the crowd, people have to invent reasons why they are exceptions or victims who deserve special treatment. This fragments the society utterly.
A sane society focuses on constant streamlining, simplicity, and big picture goals rather than trying to tidy up all the details, since they will never be tidy. Naturally those who want personal drama focus on exactly those details and exceptions, and form egalitarian parties as a result.
When we channel power and wealth from the center to the margins via Keynesianism or socialism, the details improve but with lost direction, society cannot achieve. That is why the Carter/Biden economy looks a lot like a slightly wealthier version of the Soviet economy.
In our time, we are ruled by consumerism, which is a product of the "mixed economy" that imported socialism into capitalism, since it requires citizens to buy tons of junk to kick up the GDP so that taxes can go up and keep government able to borrow money.
Like most egalitarian programs, this one relies on redistributing wealth and deferring the production of necessary resources in order to reach ideological — read that as "the optics" — goals. Consequently its production slows until at some point it falls below the necessary minimism.
Since our economy has been bled by anti-poverty and anti-racism programs, and everything else is tied up in red tape, most people have been just going through the motions for some time now. As long as the money keeps moving through the economy, we are doing okay, but when faith falls, the money stops moving and we hit a wall.
Quite an experience to live in fear, isn't it? That's what it is to be a slave.*
When ideology/optics is the dominant paradigm, everyone becomes a salesman and actor, miming a role in order to have enough money to keep from getting ground under the wheels of progress. Everyone is an impostor. No one really does anything essential, and those who claim to be important are usually just wrecking things.
This takes us back to previous egalitarian experiments in France, Russia, and Athens. Things seem to be going up as we race forward on borrowed time, then at some point everything bottoms out because egalitarianism is a lie and does not apply to reality, causing it to rot from the center outward.
Egalitarianism however remains the most popular idea. A form of individualism, it guarantees the individual that his concerns come foremost before any shared concerns, and the latter are in fact destroyed to subsidized the former. We see this in human organizations of every size from rock bands through corporations all the way to governments.
In every human group, the weak eat the strong because the group has dedicated itself to the weak: the exceptions, the details, the failing, the victims, and the dissatisfied. The group re-centers itself around the negative and forgets things it wants to seek, such as positive goals like improving itself.
As a result it stagnates, its members defect, and then it stops producing what it needs to produce. The weak can only eat the strong when there is no goal, so the weak conspired to remove the concept of goals themselves and then to ban any mention of any tasks or methods except those which lead to egalitarianism.
Everything the narcissists do aims to abolish goals, standards, and anything held in common like culture, heritage, or belief. They want granularity so each individual exists as only his reactions and impulses, never a substantive being because that would obligate him toward the commons. He must exist in a vaccuum bubble of his own.
The desire for universal truth starts with individualism, moves to pacifism, then enforces itself through political correctness and censorship, eventually becoming the dogma to which an individual must adhere in order to succeed within the system:
Establish "single point of truth" for definition of "news" across Google products.
When they control the official symbols, they control your mind; in fact, the hallmark of narcissism is the use of external changes to reinforce an internal mental state in all participants. They want to control you so that they can feel the sensation of power that comes with control.
Leaders on the other hand set goals, reward those who achieve parts of them, and punish those who work against them. Their goal is not control but sorting: they want to keep the good, yeet the bad, and encourage everyone else to get their act together and move toward the good.
Like nature itself, this process moves slowly and is not as immediate and gratifying as the egalitarian approach. However, by steadily improving everything at once, it lifts a society from primitive disorganization to a level of quality that ensures that all who do good are rewarded and more importantly, recognized.
On the contrary, in control-based society optics and symbolism win the day and are more important than reality. Therefore those who lie are rewarded while those who strive for realism are punished and eventually removed, at which point the Soviet economy kicks in and leads that society to a third world state.
No wonder it seems darker out there this week. Our crazy train is heading for a wall, although we do not know how close it is, and all of us are busy making the train go faster because this is the only way we can feed our children. The darkness is our collective suicide pact based in the sum of our fears that is the "consensus."
~~~
~~~
~~~
~~~
Tags: diversity, diversitywatch, linkpost, news