DiversityWatch (February 28, 2023)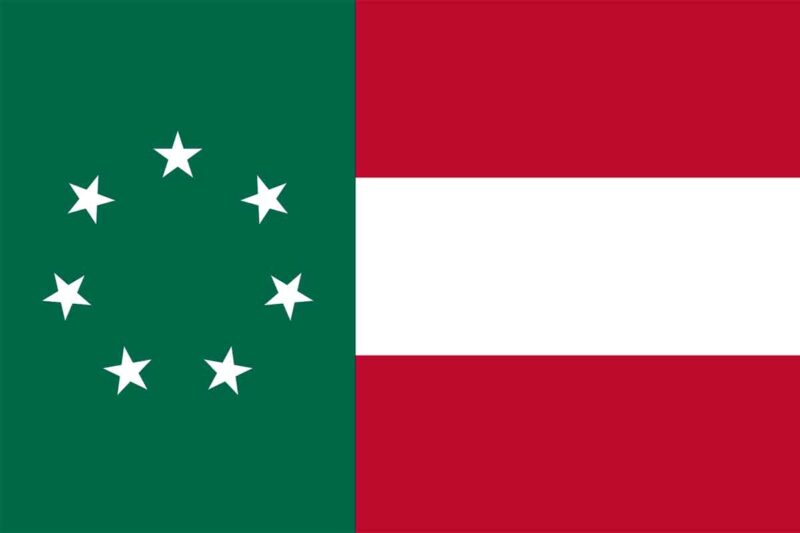 ~~~
We live in a time of two competing social orders:
Social Hierarchy aims to promote the best people in terms of wisdom, judgment, discernment, and morality, looking at the whole of the person
Socializing Hierarchy selects those who socialize the best, which generally means confirming what others already believe in order to make them feel safe and accepted
When we had the aristocrats, our social hierarchy kept pushing the most competent to greater heights so that we could all benefit from their skills and wisdom. As soon as the middle classes took over, however, the aristocrats were removed from daily roles and turned into tax cash cows.
At this point, we have created an entropy of unacceptable methods: in our blundering through history, the bourgeois empire has written off any method which leads to realizing that "equality" is a concept which does not apply to humans, leaving us with no choice but approved methods.
These keep failing, but since it is personal risk to us to say or do anything else, we keep applying the failing theory, much like people did in the final days of the Soviet Union.
~~~
Tags: diversity, diversitywatch, linkpost, news