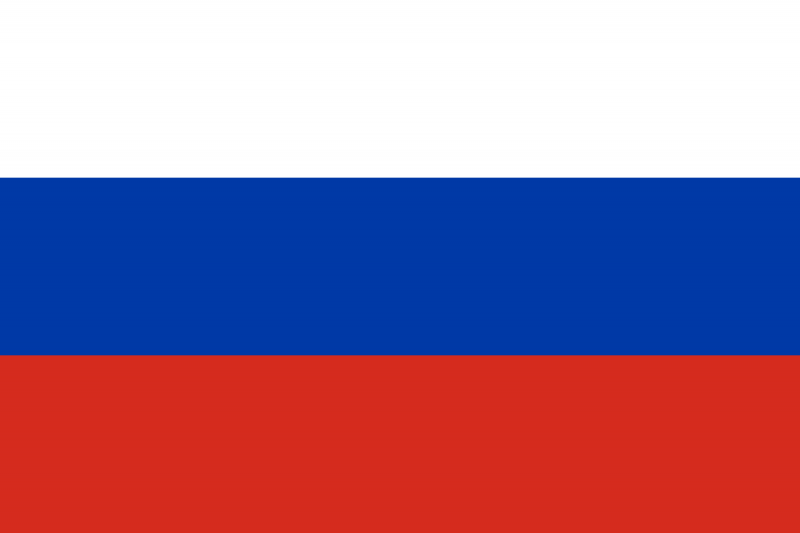 ~~~
At this point, it becomes clear that the problem which Donald Trump faced is the same one that all conservatives face: conservatives, as a group, do not understand conservatism, history, or the way our system works such that it inevitably arrives at the results we are seeing.
What we see going on out there now is not exceptional, but democracy as normal. The decline in our economy is socialism as normal. The division in our society and loss of culture is diversity as normal. All of these things flow inevitably from the precedent of egalitarianism.
Instead of the various phantoms, bugbears, and paranoiac conspiracy theories that conservatives use to fill their time, we should look at the big evil which is what Hitler called the "Big Lie": the idea of equality itself.
Unfortunately Hitler did not fully understand that in order to fully reverse the Big Lie, we had to reject equality entirely, which meant restoring the monarchy and removing all socialism. Maybe he had some good ideas, but his solutions were terrible.
In the bigger picture however conservative outrage culture exists to legitimize democracy. It likes to pretend that the events we are seeing are not democracy as normal going along its arc from novelty to doom, and that instead some shadowy cabal or anomalous event has taken over.
For this reason, conservatives must appear hilarious and infuriating to Leftists. They are oblivious to the laws that made sure we arrived at our current place, somehow think there is a morality to politics, and swan around inventing mythologies for what are in fact normal and expected dysfunctions.
Even more, conservatives have no idea how to take decisive action because everything they want is deemed "socially unacceptable" by the Left. A sane future for the West involves ending diversity, socialism, democracy, bureaucracy, pacifism, and personal megalomania. That is heresy to the careerists of today!
Here we see the final results of meritocracy: to pick the best people, we make them jump through hoops, which means memorization and testing. Then we promote those who were good at school, even if they are as clueless when they encounter real life as Hillary Clinton was at Benghazi.
Many of them even get lauded as great heroes by democracy because it cannot tell the difference between death and life: Lincoln, JFK, FDR, LBJ, Bill Clinton, and Barack Obama were all viewed as wise and positive figures in their era despite leaving behind massive accumulated wreckage.
All politics is projecting wishful thinking, with us having one immediate detail in mind that we somehow hope will "make everything all better again" despite the grim fact that nothing can or will do that. This projection leads to people applauding anyone or anything who agrees with them.
Conservatives can only get out of this by escaping reaction-counter-reaction type thinking. We do not care about the issues of the Left; we care about what has worked in every age of history and therefore has eternal truth for our people. Everything else is modern trash.
Because of this non-essential nature to most of what politics focuses on, the careerists form a Deep State concerned with their own personal advancement over getting anything done in what they view as a hopelessly precedent-bound and collapsing system:
But in his view, it's often "very good, sensible, intelligent," and experienced officials trying to "stop the idiots who are being elected doing terrible things."

Asked "who really runs the UK," Cummings said he was surprised that donors have "remarkably little influence" and it was the officials that made decisions.

Asked whether it's fair to call the officials a "deep state," Cummings said he believed it is fair in the sense that "they are a kind of deeply entrenched institutions, which actually practically controls huge amounts of what happens with zero to very little democratic insight or even knowledge and understanding."

On the other hand, it means the institutions become "incredibly stale and self reinforcing" to the point "almost nothing can change in any way, including by the deep state itself," he said.
He sees this groupthink as the epicenter of failure in the bureaucracy that runs our democracies:
Cummings also heaped scorn on the government's border policy, saying that before April the official advice was that closing the country's borders "would not have any effect," something he deemed another example of Whitehall "groupthink."
Here we see the Committee Problem in full flower: those who benefit from the meritocracy come together, choose what will not offend others, and therefore diligently avoid any mention of real issues so that people can keep the system afloat so their careers stay rising.
If that scares you, consider that the voters do the same thing in any election. They pick what they think others will like, establishing enough popularity on the Committee of voters to win, and then promptly forget about the consequences of their actions and reality out there.
~~~
~~~
~~~
Tags: diversity, diversitywatch, linkpost, news