DiversityWatch (August 31, 2023)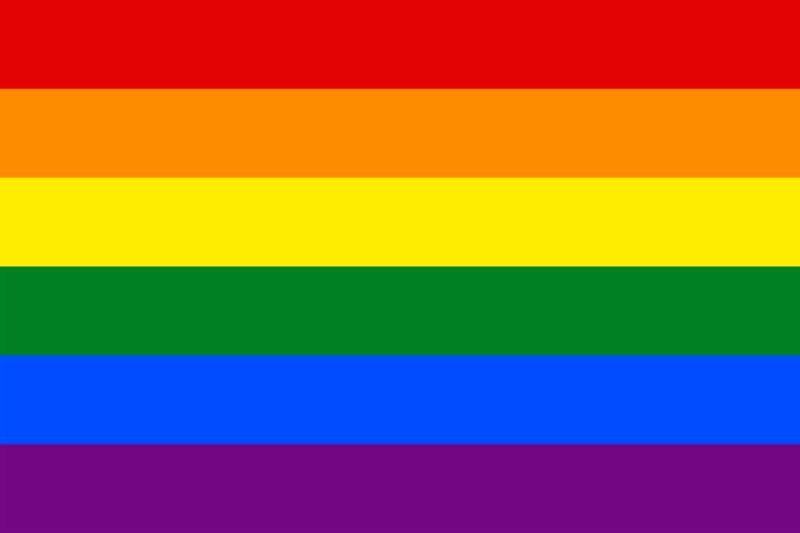 ~~~
They tell us that Americans have started spending money again, but it seems most likely that retailers are having to discount prices because of bad sales and people are buying purchases that they have put off for some time. Credit card debt continues to climb, suggesting that people lack the money to purchase items they need, and most are living paycheck-to-paycheck.
None of the first world nations have hit their reproduction targets. Deaths of despair continue to climb. Biden's piecemeal war in Ukraine is working less well than Trump's strong stance in favor of diplomacy backed by overwhelming force. In Africa, revolutions are overthrowing the globalist (world liberal democracy) regimes and replacing them with homegrown alternatives.
Organized religion continues to die as it liberalizes and drives away its core audience. The fake statistics that prop up the Chinese economy hid the crisis for a long time, but now it is too big to hide. Despite all the happy propaganda, the BRICS nations remain unstable, like China having chosen to build up their economy with government payments and altered statistics.
Democracy is collapsing, and we are all just waiting for the voters to get wise to that fact.
~~~
Government statement to Parliament on promoting equality, gender equality and non-discrimination in Finnish society


Acts motivated by hate against Jews, Muslims, Christians and other religious groups will be prevented. Holocaust denial will be criminalised. International Holocaust Remembrance Day will be observed in accordance with international practices. The possibility of criminalising the use of at least Nazi and communist symbols to promote ideology will be investigated.

Following the Danish Quran-burning controversy, Finland opts for modern-style censorship because diversity requires censorship to avoid provoking revolution. Interestingly they backdoor Communist symbols in there, which should make it easy to arrest Antifa and get them into labor camps.

Children's books are still whiter and more male than US society, says study

Probably reflects who buys them: people invested in raising their children in a traditional-ish environment.

Security guard who claimed ex-Navy SEAL Robert O'Neill called him N-word revealed to be a white man

Another narrative fails.

Florida Governor Ron DeSantis faces Black leaders' anger after racist killings in Jacksonville

Somehow it is his fault that crazy people exist.

Italian Prime Minister's partner slammed for suggestion that women who get drunk are more likely to get raped

Easy targets get attacked. Traditional values arose organically from human behavior, and now we slowly rediscover why it had wisdom.

Children made to write apology letters in school to Aboriginal Australians 'for taking their land'

They are trying to destroy your children with guilt.

Can a Controversial User Really Get Kicked off the Internet?

The next step in trying to keep people quiet about the failures of diversity.

California's anti-caste discrimination bill passes state Assembly

Caste essentially measures IQ and mutation load. Egalitarianism prohibits that.

ISPs Should Not Police Online Speech—No Matter How Awful It Is.

Slowly the anti-censorship forces out there realize that the new threat to free speech is diversity, not Republicans banning blasphemous Tweets.

Total of Channel migrants arriving in UK tops 20,000 in 2023: Five boats carrying another 300 arrived on Tuesday (with the help of the French navy)

Governments tied their hands with civil rights rules.

Ex-trainer exposes diversity cult: LAST thing they want is 'racism to go away'

"Racism" is their blank cheque for more money and power, following the war on terror, war on drugs, and Satanic Panic model.

Study finds that Black legislators who deploy rhetorical symbolism in discussions of race are persuasive

Call it the MLK effect: voters respond to emotion and anecdote, not big picture views.
~~~
Tags: diversity, diversitywatch, linkpost, news