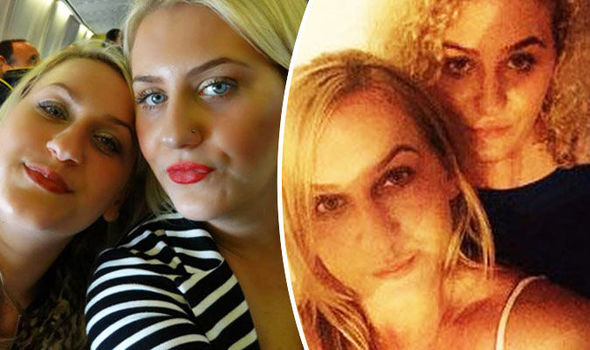 Not even "white" diversity. From the British Press, a story of diversity violence of a different color:
Aleksandra, who along with her sister came to Britain with their family under EU freedom of movement laws, told one of the girls: "Don't mess with us Polish girls."

…At Manchester's Minshull Street Crown Court Angelika, a mum studying to be a nurse, and carer Aleksandra admitted racially aggravated assault causing actual bodily harm.

Paul McDonald, prosecutor, said as the two sisters left the bloodied trio they shouted: "Poland rule the world."
The Mut sisters, showing the Asiatic and Semitic traits that Hitler warned of in Poland, naturally resent the British as much as the British naturally resent them.
As long as British society is contorted to accommodate both groups, neither group will have what it desires: self-determination and the ability to set its own values system.
In the meantime, ethnic differences mean that different behavioral norms and inclinations divide the groups as well.
Too often, people believe the mainstream media slant that saying "diversity does not work" is a way of expressing dislike for an ethnic group. In reality, it is a way of noticing that mixing different groups results in chaos and conflict.
On the heels of Brexit, it is not hard to see why the British people wanted independence from EU-mandated diversity of any form, including within the same race.
Tags: britain, diversity, diversity does not work, poland, racially aggravated assault