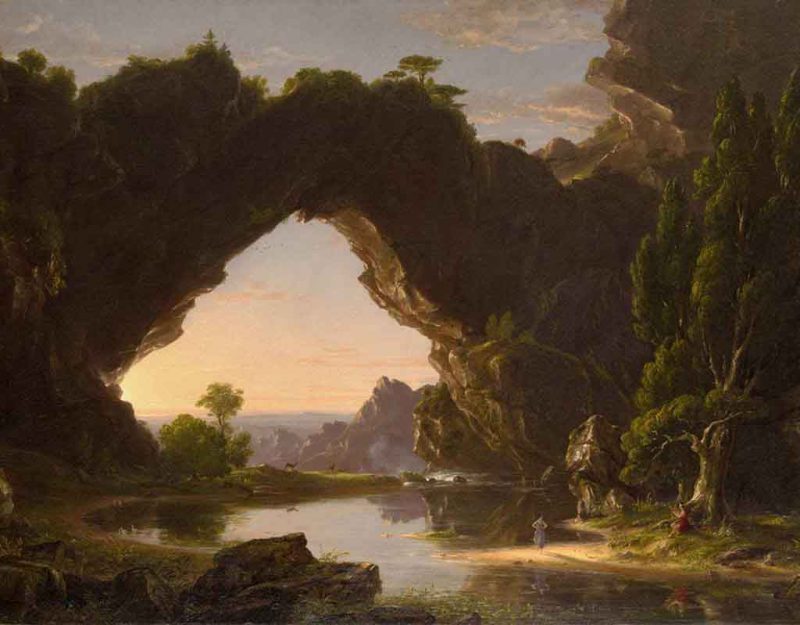 Accidental lucidity from the Leftist press regarding Day X:
Neo-Nazi groups and other extremists call it Day X — a mythical moment when Germany's social order collapses, requiring committed far-right extremists, in their telling, to save themselves and rescue the nation.

Today Day X preppers are drawing serious people with serious skills and ambition. Increasingly, the German authorities consider the scenario a pretext for domestic terrorism by far-right plotters or even for a takeover of the government.

"I fear we've only seen the tip of the iceberg," said Dirk Friedriszik, a lawmaker in the northeastern state of Mecklenburg-Western Pomerania, where Nordkreuz was founded. "It isn't just the KSK. The real worry is: These cells are everywhere. In the army, in the police, in reservist units."
History provides a grim hint: Day X never comes; instead, you get gradual degradation to the point where the people screaming "white power" are short, brown-haired, brown-eyed, and have Asiatic features. Sort of like most of South America or Southern Europe where the far-Right look more like Turks or Arabs.
Race is everything because heritage is everything because natural selection is everything; genetics reflect who we are and how we act. Egalitarian societies hate this and deny it; in place of natural selection, they suggestion social equality, or that anyone who can socialize must be accepted.
When you become outbred, nothing remains of the original culture, which like everything else in complex genetics is formed of intricate patterns or frameworks. Individual genes taken alone code for traits, but patterns of traits provide characteristics, and these are lost with the intrusion of foreign DNA.
Day X is now and has been with us since before Charles Martel or Frederick II. It is the gradual erosion of our actual framework, genetics, by the rest of the world which, seeing our success, both resents us and wants to be us, leading to a mentality of passive-aggressive conquest.
Immigration is just the latest invasion. Your leaders will not turn it aside because to do so rejects egalitarianism, or the idea that all people are equal. This is a replacement framework. Instead of genetics, heritage, family, culture, continuity, and other organic things, we have dogma.
Nietzsche criticized Christianity for its "nihilism," or rejection of the natural world in favor of a framework built upon striving to make it into Heaven according to rules which rejected the natural, such as subsidizing the poor and accepting all people who were Christian as brothers.
More likely, Christianity either assimilated or was assimilated by the standard human pattern of entropy, which holds that unity of the group at any cost (a type of pacifism) is more important than finding realistic answers, an act which opens the gateway to transcendental purpose and beauty.
The "Day X" mythos simply continues this idea. Inevitably, it tells us, the system will come crashing down, offering up a chance for those with the right ideology to take over.
If people were thinking clearly, they would opt for seizing power covertly and then filtering out foreign DNA through repatriation. Only this allows organic culture to survive, and only organic culture can oppose the raging entropy of human "good intentions."
Waiting for Day X denies this need and simply allows the threat to continue. We do not need more revolutionary cells; we need more people willing to seize power and break the strength of those who argue for entropy in the interests of equality.
Tags: charles martel, collapse, day x, frederick ii, national socialism, white nationalism