Brett Stevens Q&A On Reddit, December 22, 8 PM EST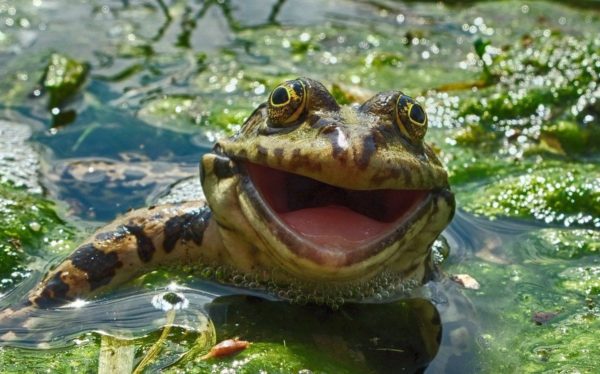 On December 22, 2016 at 8 PM EST, I will be answering questions and expounding on life in general at Reddit's /r/altright, a community for those on the Right outside the mainstream. If you do not have an account, sign up for one here and fire away with the questions.
Many thanks to the /r/altright moderation team for making this possible. I look forward to interacting with all of you.