Brett Stevens Live On The Philosophy Of Power And L0de Radio Hour Podcasts Tonight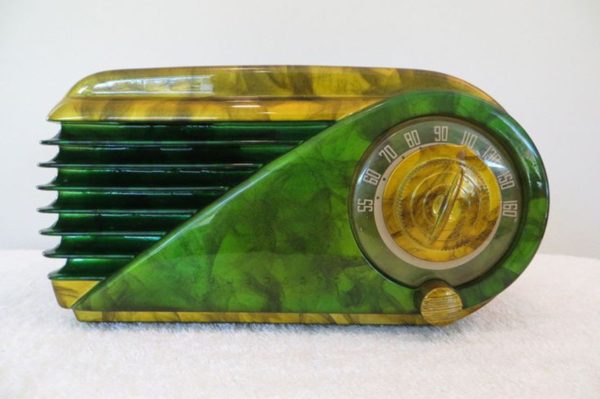 Just a quick note: tonight at 7 PM EST I will be participating on James Theodore Stillwell III's The Philosophy Of Power podcast on the topic of nihilism and my first book, Nihilism: A Philosophy Based In Nothingness And Eternity.
Three hours after that, at 10 PM EST, I will be one of the guests on l0de Radio Hour, a decade-plus-running radio show based on trolling, subversion, confusion, chaos and dissent from any identifiable dominant paradigms.
See you out there on the airwaves!
Update:
The James Stillwell appearance:

Unfortunately, the L0de Radio Hour experience did not happen owing to technical difficulties. We will revisit this possibility in the future.
Tags: brett-stevens, gnaa, james theodore stillwell III, l0de, l0de radio hour, radio