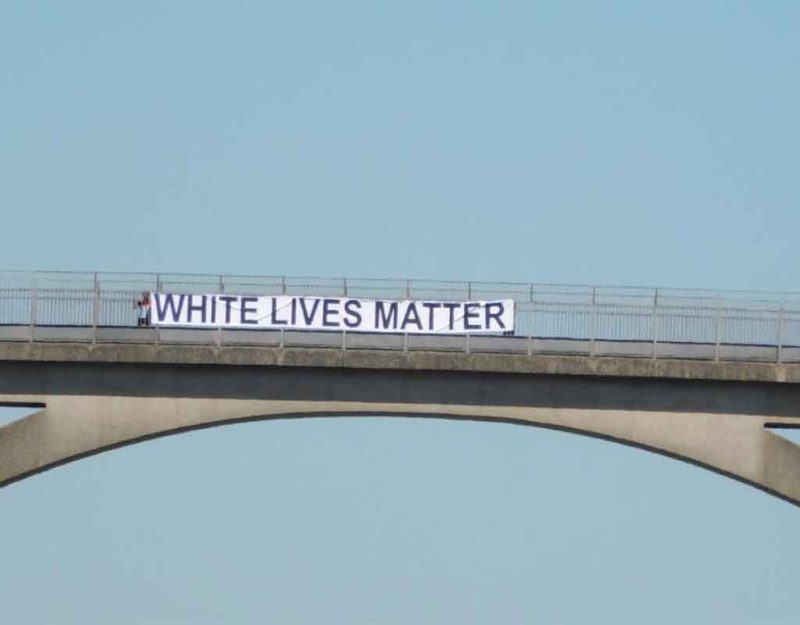 The City of Houston — run by Black criminal Democrat Sylvester Turner, with more emphasis on "Democrat" than "Black" in this telling — wants you to know that it is solving poverty by sending poor people into rich neighborhoods:
On March 24, 2021, Mayor Sylvester Turner and Houston City Council approved allocating federal funding for the new construction of Dian Street Villas, a mixed-income community of 108 rental homes located in Houston Heights. The development will offer low- to moderate-income families the opportunity to live near job centers and community amenities while adding affordable home options in the Houston Heights and replacing homes lost during Hurricane Harvey.

As a mixed-income community, Dian Street Villas will offer homes at a range of prices to fit within the budgets of essential workers in critical but low-paying jobs, such as childcare workers, pharmacy technicians, paramedics, and caregivers. Apartment costs at Dian Street will range from $340 to $1098 per month, depending on family incomes and unit sizes.

Dian Street Villas was selected through a competitive Notice of Funding Availability process that incentivized developers to build homes in areas rich with community amenities and in neighborhoods where affordable homes are scarce. In total, the Harvey Multifamily Program will spend $450 million to create more than 4,500 units of rental housing and produce an investment worth over $1.2 billion.
You can see how they sell this to the votards: you can have maids, caregivers, and medical workers nearer to you. What they are actually doing is moving the poor into a rich area so that they can take advantage of that community while destroying it, similar to what diversity does to America.
The thing to remember about Democrats is that they are egalitarians; they hate the rich, successful, beautiful, healthy, sane, moral, and wise. They will shatter any rich area that they can in the name of "equality," which expands Democrat voting territory and shatters opposition.
The Heights seems to have an average house price of about a half-million dollars, maybe more, and features nice schools and comfortable living because everyone there is obedient to and vested in the system, therefore unlikely to commit many crimes. It is also 65% White, a figure that has been steadily rising since its gentrification began in the early 2000s.
Democrat politicians will get rich off of this through kickbacks, since the construction contracts and related services will go to firms run by their friends, who will in turn hire their family members to sit on boards or have do-nothing day jobs that they barely even attend.
In the world of democratic politics, you get rich by having every member of your family sitting on ten company boards, drawing a few hundred thousand from each, and then investing that money so that you own businesses, stocks, bonds, and real estate. At that point, you have a wealth generation engine that you have stolen from taxpayer money, even if you only got cents on the dollar.
Tags: democracy, democrats, houston, sylvester turner