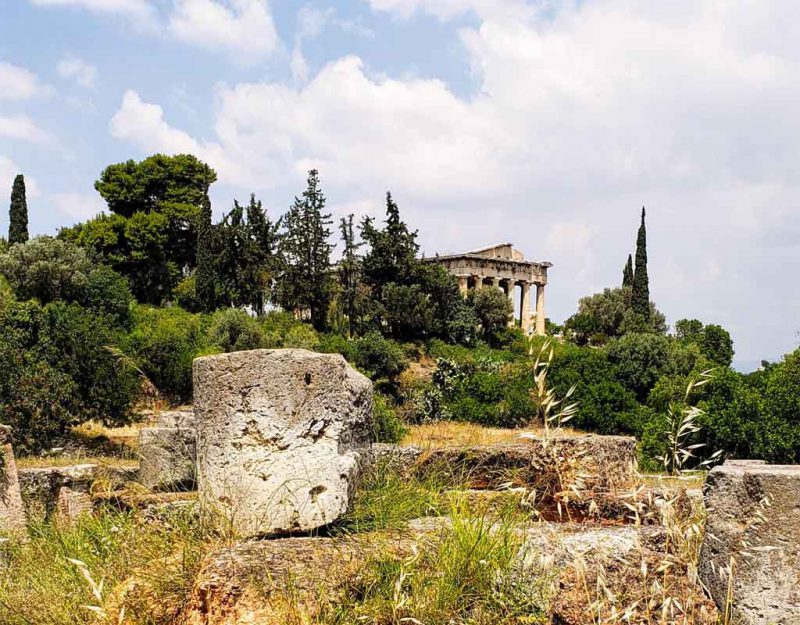 The American Monarchist Society found itself confronting a problem with roots upstream from politics, so has altered course to reform as a cultural organization:
Liberalism originated as an upheaval against the natural order and hierarchy which we now call traditionalism. Its roots only found fertile soil in academic narcissism, the philosophical veneration and worship of man as the standard of all things. While we are realists, they are ideologues, interested only in "throwing off the chains" of reality itself, a reality where man is not omnipotent and all-encompassing. While traditionalism never had a definite name, the error of liberalism has appeared under too many names. Humanism, the Enlightenment, Empiricism, Cartesian Idealism, Hegelianism, Modernism, Postmodernism. Once it achieves the otherthrow of one normal belief, it immediately attacks the next. Liberalism revels under the banner of "progress." More than a series of revolutions, it's perpetual Revolution that won't stop until it's consumed everything reminding it of its own falsity. Indeed, liberalism's intellectual lineage is none other than the rebellion instigated against God and creation by Lucifer himself. This is what we fight against, the evil in a republic. Not elections.

We've tumbled headlong in liberal errors for centuries. The United States, in many ways, suffers its rotten fruit. Western traditionalism is what the America desperately needs to have a Renaissance in. But there's a lack of education, of coordination, of any meaningful challenge to the established way of thinking, despite its increasingly evident failures.

That's why, effective June 3rd, 2020, the American Monarchist Society has reformed into the Association for the Establishment of Public Traditionalism in America (EPTA). Our goal is to act as a sort of policy institute, but with a much broader scope. We desire to educate, commune, and direct Americans towards traditionalist ideals, away from the maelstrom that is Modern public life. As stated in the first restructuring announcement, we desire to collaborate with our followers, members, and fellows. EPTA is building the infrastructure to empower you to pursue tradition in whatever aspect of life you're passionate in, not just politics. It's our goal to make sure your convictions aren't forcefully separated from everyday life. The specific mission statement, along with more details, will be forthcoming on the new web site we're constructing, EPTA.online.
Tags: american monarchist society, association for the establishment of public traditionalism in america, traditionalism