Young Adult Fiction Guardians of Aria Launches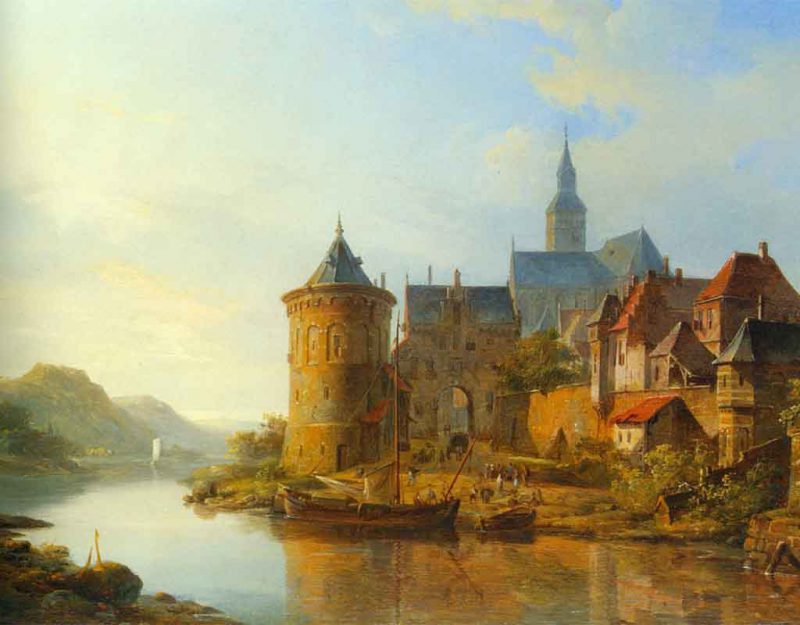 Written by Shaun Bhimlal, the Guardians of Aria series launched with the first book, Guardians of Aria: The Book of Prophecies, providing an in-depth introduction to the Young Adult series of war, magic, tradition, love, and the struggle of a civilization to right itself in the midst of chaos.
The author describes the series as the combination of adventure, romance, and literature that it is:
Guardians of Aria is my debut young adult novel, with elements of fantasy, romance, and action. Fans of the Witcher series will appreciate the tight action sequences, Harry Potter readers will appreciate the magical world where the struggles of being a young person play out, and even those who enjoy genre classics like those from J.R.R. Tolkien will enjoy this fast-moving tale that mixes science fiction, fantasy, and action-adventure in a style accessible to both YA readers and video game aficionados.
You may notice the little "Edited by Brett Stevens" on the front matter. I enjoyed working on this one and reading it, and I think many of our younger readers will enjoy reading it as well.
Tags: aria, fiction, shaun bhimlal