Protervitas e-Zine Launches Issue One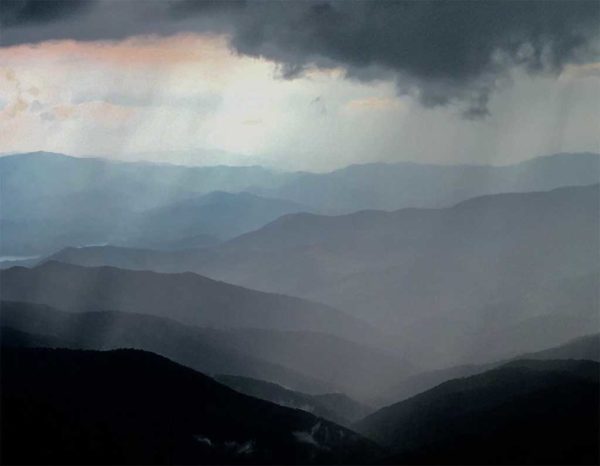 Protervitas e-Zine, a compilation of short writings on philosophy and the hermetic occult, unleashed its inaugural issue as a free PDF (203k). Included among these writings is "The World of Dreams," a 500-word piece by myself.
For those who enjoy older styles of writing and are more interested in clear statements than dubious statistical studies, Protervitas offers a clarity of thought that is rarely found elsewhere:
In extremism there is a commitment to ends, and thus there is a deeper connection to reality. Here, extremism does not exclude any side of the multi-dimensional spectrum of action, but rather emphasizes a complete adherence, to ultimate consequences, of whatever it is one holds to be true and necessary. The current mold must be broken cyclically in order to always be in contact with the essence.
With multiple pieces by those from the intersection of traditionalist, esoteric and philosophical communities, the first issue of Protervitas demonstrates a powerful new medium and shows great promise for future issues.
Tags: brett-stevens, esotericism, hermeticism, philosophy, protervitas zine