Media Blitz: #StopWhiteGenocide Trending On Social Media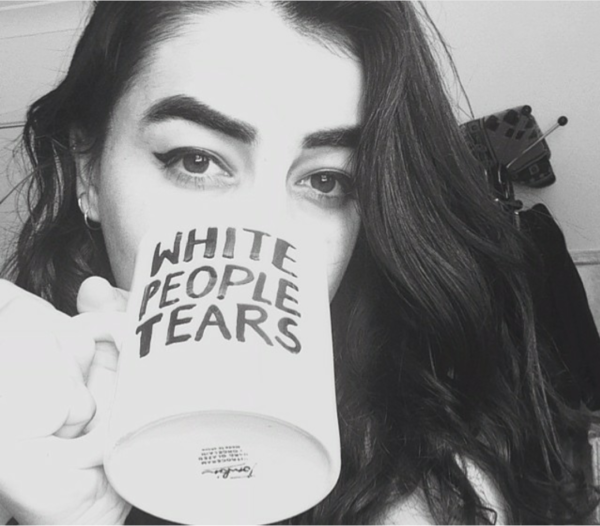 Keeping pressure high on the cultural change wave that is carrying us into 2017 through the defeat of Leftist illusions, activists on social media are using the hashtag #StopWhiteGenocide to raise this issue against the general obliviousness and brainwashed complacency of the public. You can participate by going on social media and posting to the hashtag channel using the links below:
Remember:

The best content features stories about how white people are the targets of Leftist governments, insane corporations and the angry mob of Leftist cultist zombies who want to destroy us. They want to kill us off through soft genocide. Visit our newsfeed for some ideas and help wreak havoc on the big media with a blitz of our own!
Tags: #stopwhitegenocide, beige horizon, democide, diversity, facebook, gab, genocide, immigration, internationalism, multiculturalism, social media, twitter, white genocide