A Few Mentions Out in the Rightosphere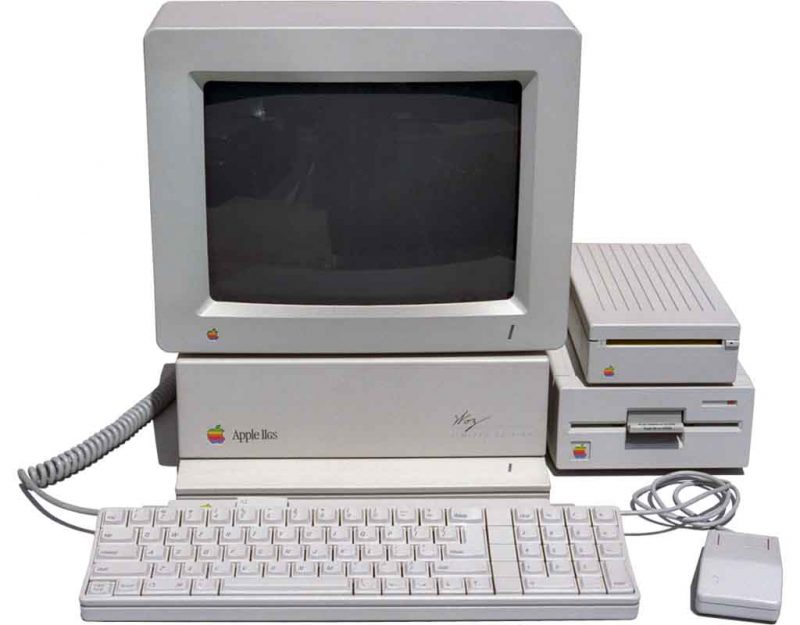 For your reading pleasure, you can find some of my writing over at American Renaissance, on whose The Best of American Renaissance in 2021 my piece The Story of My Racial Awakening found a spot.
Among all of the Right-wing outlets out there, people pushing the limit like American Renaissance, VDARE, and American Thinker deserve mention for being consistently geared toward a realistic view even when they can only mention part of it, whether from fear of retaliation or need to keep the audience attentive by cueing them with familiar ideas.
Over at Affirmative Right, a fiercely independent outfit focusing on being dissidents to the Dissident Right and Mainstream Right alike, I was fortunate to be part of their 2022 Predictions Omnibus with a little bit that begins like this:
2022 will be a response to the Great Revelation — where we found out that we are all becoming South Africa, Mexico, and Vietnam — in which humanity had to confront the grim fact of its decline. People are not reproducing, especially the intelligent; this is a warning sign of imminent death. Our infrastructure has rotted, our institutions are corrupt enough that elections can be stolen, and everyone in power seems incompetent and self serving. This is typical Late Stage Democracy and means that regime change is on the wind.
You can find my writings at American Thinker on my author page there.
Tags: affirmative right, american renaissance, american thinker, rightosphere