Podcast #19: Marketing for Writers AMA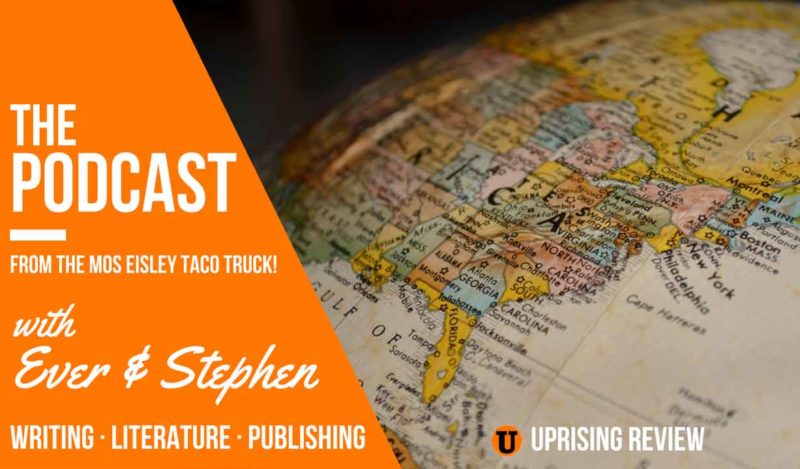 A few months ago, Stephen hosted a Marketing AMA on a Gab Writer's chat put together by Uprising Review Editor Will Cassity. There were a lot of fantastic questions from writers and we wanted to share them in the podcast. Whether you are a just starting out, or are a seasoned writer you will most definitely get something out of this that will help you become a better marketer and come up with new ideas on how to make your books sell!
The music for this week's podcast is by My Suns on Fire!

Download (57mb, 76 minutes)
Check out Mars Dorian's website mentioned in the podcast.