Call For Submissions To The Culture Section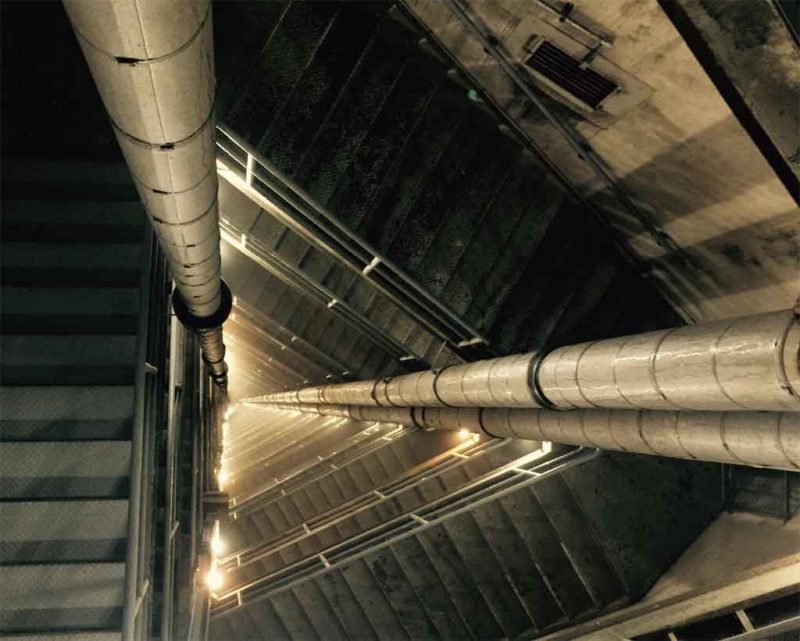 At Amerika we have recently undergone a few changes in terms of contributors and in terms of direction. After the merger of Uprising Review with Amerika early this year we saw the opportunity to take Amerika from a news and political commentary site to a site dealing with a far broader collection of interests. One of those being culture.
As culture editor I am pleased to announce that I will be taking submissions for articles, fiction, and art for Amerika. We are willing to consider essays on criticism, observations about culture in Europe and the Diaspora, religion, the material aspects of culture such as food, clothing, physical and digital art, and literature.
If you are a content creator and would like to be featured on Amerika please email me at [email protected] and include in your subject line your type of project.
Evaluations will be done as soon as possible. We currently do not pay for submissions, though that may change in the future. If you have a longer project you are interested in publishing please get in contact and ask first.
Tags: art, articles, call for submissions, Culture, fiction, stories, submissions