A Conversation With Philosopher Peter Heft At RightOn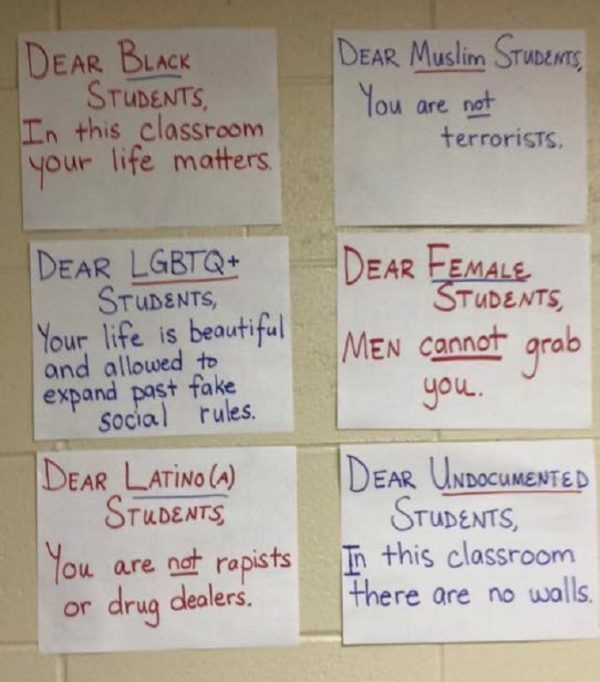 Over the past few months, philosopher Peter Heft (who also contributes here) and myself have been kicking around some ideas in philosophy, politics and culture. Generally, this discussion involves what we want to talk about — what scares us, excites us or things we do not (yet) understand — instead of what we think we should be talking about, and so it is all over the place.
The first of these dialogues has been published at RightOn for your reading pleasure. If interest is high, as expressed in number of views and comments, Peter and myself will continue editing our rambling, in-depth email conversations and publishing them.
Tags: dialogues, peter heft, righton