About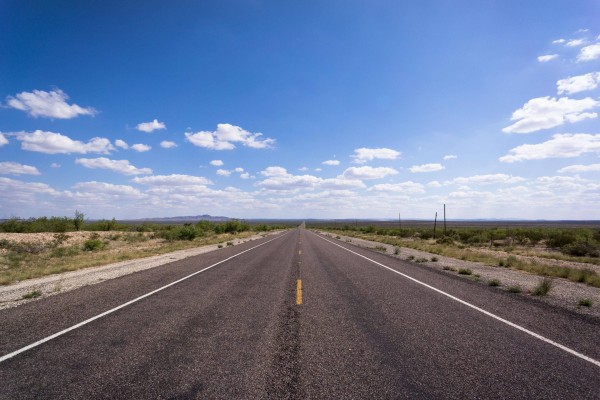 Western Civilization is dying. This death began thousands of years ago when individualism, or the idea that individual choices and desires are more important than reality, became socially acceptable. Since that time, individualism has morphed into equality through collectivized individualism.
Equality states that people must be accepted regardless of the quality of their contribution. People like equality because it is essentially pacifism, or a removal of the internal conflict needed to maintain hierarchy. But with equality, quality is destroyed and society unravels, resulting in manic consumerism.
To fix this problem, the following steps are necessary:
Unite natural leaders on a goal.
Reverse Leftist policies, laws, regulations and institutions.
Replace dying ideas and institutions with new versions of their original forms.
Disenfranchise the voters, exile the bad people and repatriate the non-indigenous.
This is a more extreme viewpoint than you will find on any other conservative site, simply because it is common sense taken to its logical conclusion. As a result, it is never popular, and people conspire against it because they fear what would happen in a functional society.
Join us… we are the future!
Brett Stevens
Editor