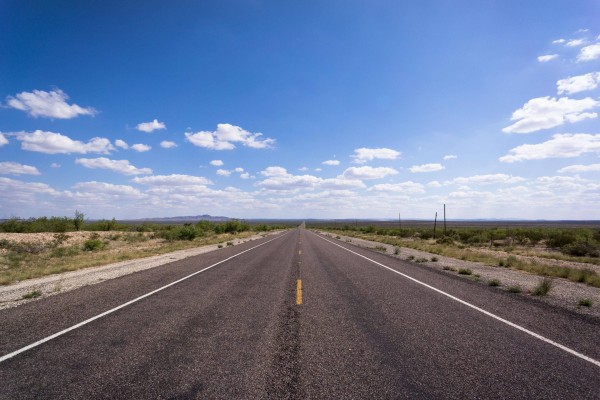 We live in a bad time. Western Civilization is dying and almost everyone is in denial. We took a wrong turn with The Enlightenment™ and other forms of egalitarianism, or the idea that everyone is equal. These are cryptic forms of individualism, or the idea that each person deserves to be right just because he is human.
America is becoming Amerika. This new land is an ideological regime just like the USSR, which means that only those who parrot the official dogma — democracy, equality, tolerance, pluralism, diversity and feminism — will succeed in the system, and those who fail to parrot will be ostracized and excluded from opportunity.
To reverse this change, we need only to remove Leftist programs and ideas from our society. These are ideas based on illusions and because they are unstable, they are fanatical. Leftisms are our own people who have mental stability issues and they have taken our society over from within through a process known as Crowdism (the enemy is us in a perpetual cycle of consumption and self-destruction).
This blog advocates primal conservatism as a response. This means removal of all Leftist ideas, and replacement with what has worked since the dawn of humanity. This has four pillars:
Liberal democracy, and with it political correctness, has failed. It is time for something new. Primal conservatism is common sense and unemotional, which means it is not "radical" or "extremist" except in that it removes human illusions aggressively. But it can restore the America we want instead of Amerika: a hopeful frontier full of promise.
Join us… we are the future!
Brett Stevens
Editor