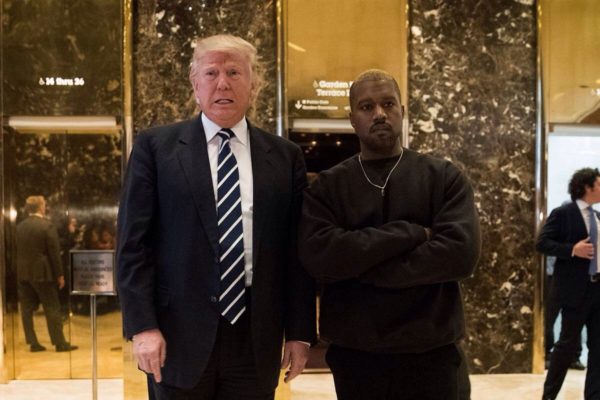 "We have, by no means overcome the legacies of slavery and Jim Crow and colonialism and racism" – President Barack Hussein Obama
So speaks a man who has profited off of the legacies of slavery, Jim Crow, idiot Klansmen, et al. like nobody else alive today in the United States of America. So he can't be unfair and declare these people vanquished. To declare victory over the nefarious forces of ¡RASCISM! would do for his fellow Community Organizers what Uber's driverless cars will do for the taxicab industry. There must be ¡RACISM! or there won't be an ongoing job description.
Just how vile is the creeping white death in Amerika these days? Scott Alexander at Slate Star Codex attempts to run the Nefarious Calculus of Whitelash and tell us just how vigilant we all must be….
According to Wikipedia on KKK membership: As of 2016, the Anti-Defamation League puts total Klan membership nationwide at around 3,000, while the Southern Poverty Law Center puts it at 6,000 members total. The KKK is really small. They could all stay in the same hotel with a bunch of free rooms left over. Or put another way: the entire membership of the KKK is less than the daily readership of this blog.

If you Google "trump KKK", you get 14.8 million results. I know that Google's list of results numbers isn't very accurate. Yet even if they're inflating the numbers by 1000x, and there were only about 14,000 news articles about the supposed Trump-KKK connection this election, there are still two to three articles about a Trump-KKK connection for every single Klansman in the world.

And then there are the online crazies who admire Klansmen like President Woodrow Wilson once did. Alexander's math gets fuzzier, but he still needs a microscope to see the extent of the organized racist cabal. "…about 50,000 poorly organized and generally dysfunctional people, many of whom are too young to vote anyway."
Let's say ¡RACISM! Inc. gets tepid support from moderately bigoted white people who don't rear all the back on the Cat O' Nine Tails when they unload the Whitelash. David Duke's recent Senate campaign attracted 3% of the electorate (58,581 votes). If we assume Louisiana is no more and no less ¡RACIST! than your average US state, and assume about 123 million voters will show up for the election, we get just short of 3.7M people nationwide who will vote for an openly White Nationalist candidate.
In 2008, 13% of the US Electorate was African American. It went for Barack Obama by 95% to 4%. If we call this Black Nationalist vote or The Blacklash, we get a total of 12% of the electorate totaling 128 million or about 15 Million. That would be over a 4:1 ratio when comparing Black Nationalist vote to White Nationalist.
To point out the true dishonesty of this particular Obama quote, let's examine what 2008 would have looked like if the entire Caucasian Persuasion voted WN by a ratio of 95% to 4%. Whites were 74% of the electorate, so 91% of this group would be 67% of the electorate. Out of 123 Million people, that would be in the ballpark of 82 Million. That's what a Whitelash would look like.
So Trump, in all his vile Klannishness could motivate 3.7 Million people nationwide to vote WN. He's getting maybe 4% of what a true Whitelash would look like. That's low-energy, Folks. That's not winning bigly. It would have taken 2/3 of that vote to get Trump up to parity in California. Pepe wouldn't even consider it a legitimate frog fart. Nary a Kek would be given.
Why are WNs such scapegoats? Because they inspire the left and all of the hate that will never get written up on the $PLC Hatewatch Blog. If Amerika ever overcame slavery, Jim Crow, colonialism or the Rev. Al Sharpton having a bad hair day; ¡RACISM! Inc and the Dems who rely on it would be destined to languish between the trees. Sorry, Amerika, we $hall never overcome.
Tags: anti-defamation league, barack obama, blacklash, google, ku klux klan, race, racism, white supremacy, whitelash