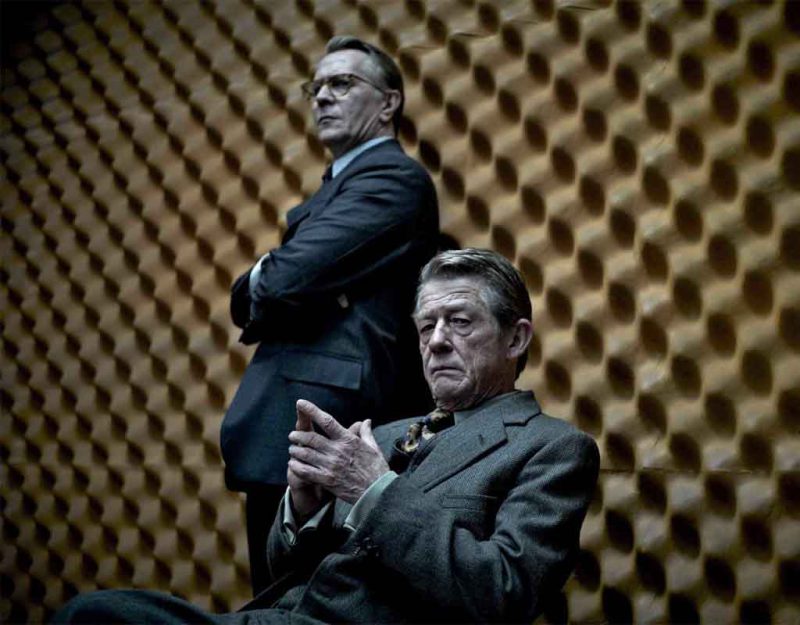 A survey has revealed young British women are more promiscuous than their male counterparts and more likely to be unfaithful.

The study of 2000 women in the UK, commissioned by More magazine, found that by the age of 21, women have had an average of nine sexual partners – two more than their male partner.

It also found a quarter of young women have slept with more than 10 partners in the first five years since losing their virginity, compared with 20 per cent of young men.

More magazine editor Lisa Smosarski said: "Our results show today's twenty-something women are taking control of their sex lives and getting what they want in bed."
Getting what they want… like shopping… super-size me. But getting the right thing they need? Well, that's another story, and Lisa Smosarski isn't paid to tell you about that. Mental stability is not a good product.
As noted here before, the British are ushering themselves into oblivion through disintegration as the world watches. They have now taken over from the Americans on the race to the bottom, and hopefully, will provide a grotesque spectacle — so the rest of us know what to avoid.
In the meantime, the 20% of English society that does all the hard work — creates things, keeps people in line, lives morally and honorably and well — were not interviewed for this survey, and would not have agreed to it, since they already know that the media is a show to keep the proles in line and reflects only the most defective values.
Tags: devolution, eugenics, reproduction, sex, sexual liberation