DiversityWatch (November 2, 2023)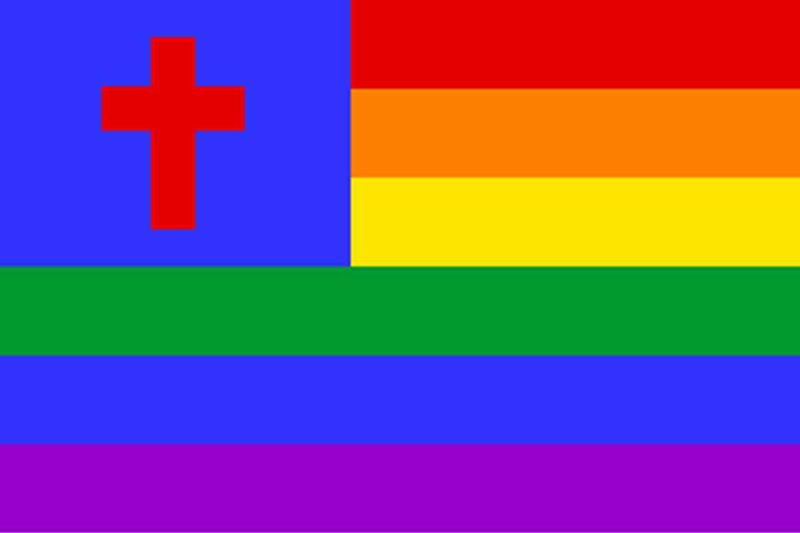 ~~~
~~~
The Crisis of the West Revisited: Self-Flagellation and the Great Liberal Death Wish

Communism is the latest name for tyranny, or a society where rulers exert control in order to remain in power instead of trying to nurture or enhance their civilizations, and it is an old order that we see everywhere in the third world, where warlords own everything and dole out little gifts to buy loyalty, since loyalty is more important than achieving anything.

As Morson argues, the militant "anti-colonialism" that is regnant today on our campuses and in bien-pensant intellectual circles is only the latest totalitarian ideology to justify the destruction of their "designated enemies."

In other words, this is the same class war that propelled the French Revolution and Bolshevik Revolution, driven by the same resentment of successful people that unites human Crowds across the world, and its weapon is guilt powered by diversity.

Social Security Is Nearing A Crisis

The West could never afford the welfare state, and now it is trying to prop it up with a constant influx of migrants who pump up the economic activity to the point where the tax system stays intact. In the meantime, if your average worker had been able to invest the same amount of funds he put into social security, but in a tax free fund like a Roth IRA, 401k, or equivalent, he would have seen more money. Social security was a diguised tax because Congress regularly raided it in order to provide funds to anti-racism and anti-poverty programs.

Senate sidesteps Tuberville's hold and confirms new Navy head, first female on Joint Chiefs of Staff

Female defense ministers presided over European military decline, so of course the symbolists want to do the same in America, so that they might lose but they will go down Christlike in their absolute devotion to the god Equality.

Eventbrite removed Riley Gaines 'Protecting Women's Sports' event listing. Here's what it didn't remove.

Somehow wanting women's sports to be for biological women is racist, sexist, classist, or otherwise bad because it does not enforce equality enough.

CBP took DNA samples from 37% of illegal border-crossers last year: Grassley

If they break one law, they will break more. The point of taking DNA samples is to identify any crimes these immigrants might be committing. Instead, two-thirds of them never get recorded.

Regulating political misinformation isn't easy, but it's necessary to protect democracy

Diverse democracy can only continue to exist through constant censorship, surveillance, and propaganda, scientists finally admit.

'The most toxic place': Foreign-trained doctors file human rights complaint, alleging discrimination

These accusations always get immediate credence and repetition by a lapdog media, but they seem to vanish when no proof appears or minor slights are interpreted as major problems.

'You can't blame him for the sins of his grandfather!' Fury as MCC chairman suggests Lords stand could be renamed over cricket legend Sir Pelham Warner's family links to the slave trade…despite him being born nearly 70 years after abolition

This frenzy was never about justice. It is about erasing your history in order to retcon diversity into it, despite diversity being the means by which your civilization will die.

Migrant majority in Germany is 'only a matter of time,' warns Bild's ex-chief political correspondent

South Africa turned out so well that the rest of the world is following it to their doom.

Hippodrome casino waitress, 39, who was told to 'grow up' after rowing with colleague and referred to as 'the black girl' when she fell over loses age and race discrimination claims

Actual discrimination causes you to lose money or opportunities. A few people complaining about your ineptitude does not qualify.

Greece: Violence against migrants 'normalized' — MSF

Diversity causing backlash everywhere. It turns out that people do not want to replaced or to live in cultureless diverse societies.

Migrant caravan heading through Mexico to US grows in numbers

It sure looks like an invasion. The invaders ignore our laws. They openly mock the beliefs of most of their new home country. They seem to apply an awful lot for government benefits.
~~~
~~~
Tags: diversitywatch, news