DiversityWatch (March 24, 2023)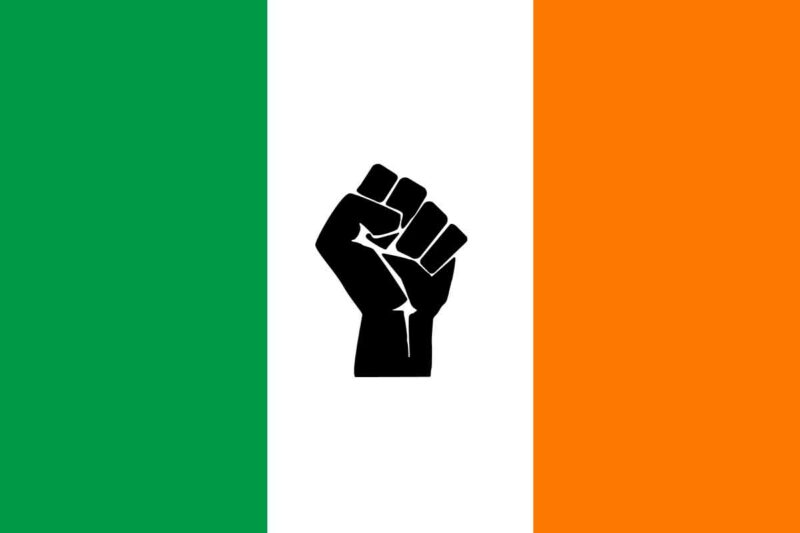 ~~~
France burns because the government has figured out that it cannot afford its entitlements without raising the retirement age. Many of these payments go to the diversity citizens that have come to France for the free stuff from government.
The Dutch find themselves nearly taken over by a popular revolt by farmers who found that EU "green" regulations suffocated their businesses. The high costs of these green regulations necessitate importing cheap labor from Eastern Europe and the third world.
In America, the failing Biden regime has introduced new high taxes which it hopes will pay for its vast diversity costs, which keep rising as millions more third world immigrants stream across the southern border, coming for the free stuff from government.
Minority groups, having attained large enough numbers to have political power, no longer hide their glee at White Replacement. They want to take over, and do not have the wit to see that they will be exterminating the source of the wealth upon which they depend.
Democracy typically goes down this path. Without the firm but gentle hand of the kings, democracies purchase unity through free stuff, which raises costs and kills off the native population, requiring new warm bodies to pay taxes, at which point they import cheaper foreign labor which comes from economically depressed third world societies.
You may not have thought 1789 was the disaster which ended the West, but now we see that it is.
~~~
~~~
Tags: diversitywatch, linkpost, news