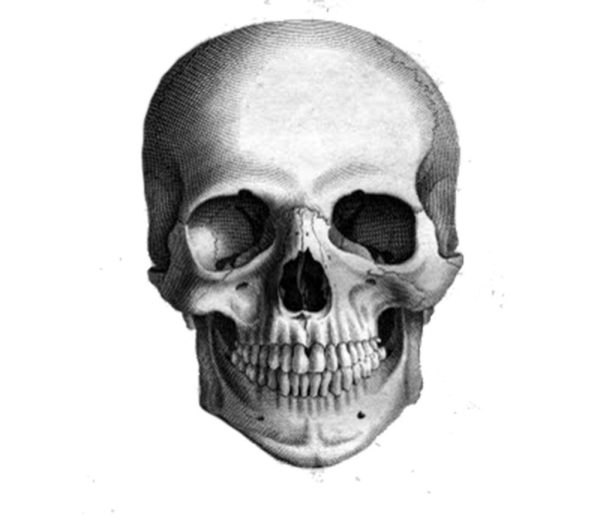 Diversity does not work because it cannot work. It is paradoxical to place groups with different goals together and insist they compromise, because this deprives all groups of their goals, and thus creates tension which will inevitably detonate in ethnic violence.
This week, the exciting ethnic violence came to us from sunny Fresno where an African-American Muslim man shot three white men:
Dyer said that it's too soon to determine if the shooting rampage was terrorism-related. However, a review of Muhammad's social media shows he quoted the phrase "Allahu Akbar" in a tweet. The Arabic phrase translates to "God is the greatest."

In addition, Muhammad's Facebook posts indicated that "he does not like white people, and he has anti-government sentiments," the chief said. The four men who were targeted Tuesday were white, Dyer said.

Dyer noted that in Thursday's shooting at Motel 6, which was caught on surveillance video, Muhammad did not make similar statements.
Diverse society has failed Kori Ali Muhammad as well. He wishes to live among his own people and according to their own values. In a society which is permissive and facilitative, as diverse societies must be because they cannot have a majority culture or purpose, he is denied those things.
Until we stop blaming specific groups, and instead recognize that all groups act in self-interest as coded into their genes and therefore that diversity and assimilation can never work, we will continue to suffer an increasing spiral of race riots, police shootings, and spree killings from diversity unrest.
Tags: assimilation, diversity, ethnic violence, kori ali muhammad