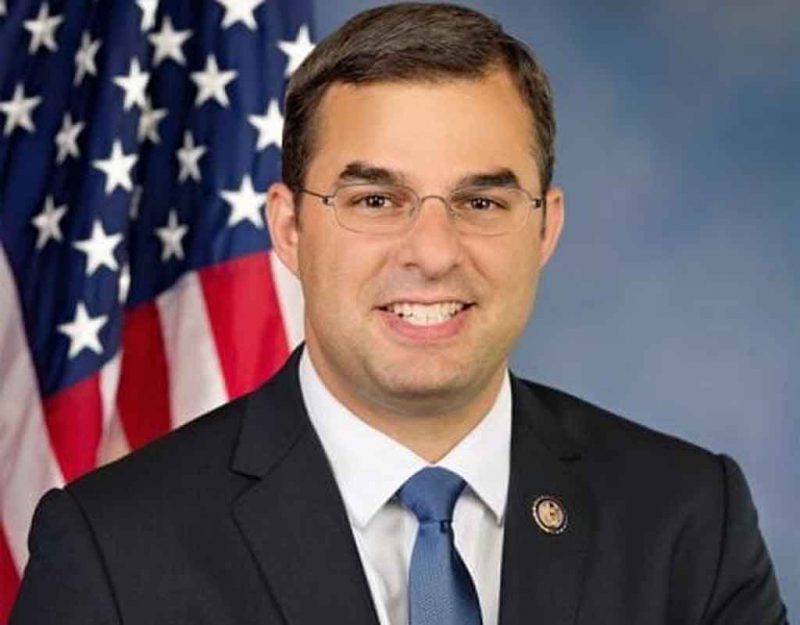 Apparently Arab-American politician Justin Amash has chosen to take a stand against Trump in the brave way that all Leftist Right-wing politicians seem to do:
Justin Amash, the first and only Republican congressman to publicly call for impeachment proceedings against Donald Trump, says he has not ruled out a potential challenge to the president in 2020.

The congressman said as much on Sunday during an appearance on CNN's "State of the Union" show, just days after he announced he was leaving the Republican Party.

"I still wouldn't rule anything like that out, I believe I have to use my skills, my public influence, where it serves the country best. And I believe I have to defend the Constitution in whichever way that works best," Mr Amash told host Jake Tapper.
We like to think that law is more important to people than their ethnic origins, or more importantly, the orientation of that group relative to the majority.
It turns out that the opposite is true: people who come from minority groups have a vested interest in overthrowing the majority. They would be insane to do otherwise, and surrender their group to assimilation, which is a form of conquest.
American conservatives indulge in dreaming when they speak fondly of assimilation, or the destruction of cultures so that they can integrate into the mainstream. This is the opposite of conservatism, which aims to preserve and nurture the best of the past.
The defection of Justin Amash just shows us clearly, yet again, how the diverse republic cannot exist. Diversity means many different groups warring it out. None will win, because the average will triumph over the exceptions.
Tags: assimilation, diversity, justin amash