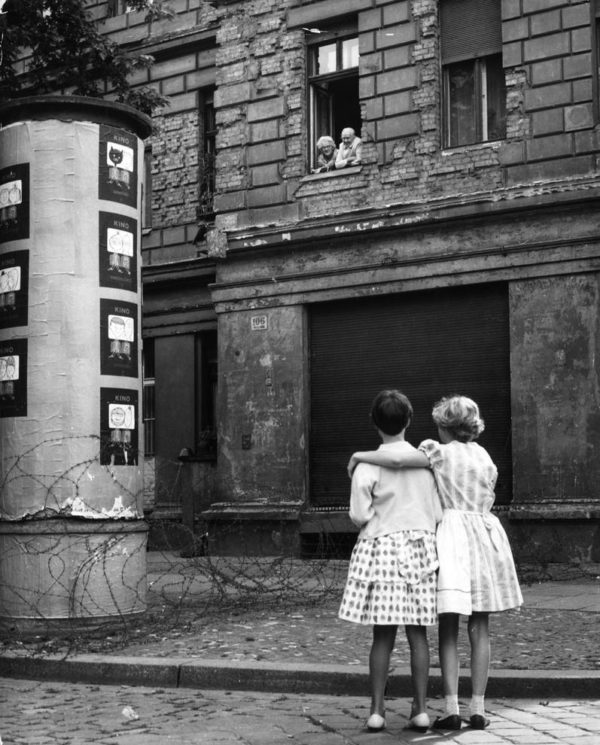 Someone ran over some Muslims in England yesterday. The Muslims, sensitive to optics and public relations moments, quickly made a big show of being peaceful despite having been attacked in front of a mosque known for its extremist sentiments. They know the voters are stupid and plan to take them for the fools they are and use them as useful idiots in their war against non-Muslim civilization.
In the meantime, the circus ringmasters of the useful idiot herd started up with the sentimental and strong statements designed to pacify the sheep for another good fleecing in the next election. That included applying anesthesia in the form of action to conceal the problem, so that the voters can go back to sleep in the blaze of glory that is themselves:
It was the latest in a series of statements from Ms May that suggest she believes recent attacks have strengthened the case for her widely-criticised plans to regulate the online world.

Those plans include launching a massive crackdown on internet security so messages on apps such as WhatsApp can be accessed more easily by authorities, and censorship of what can be published online.
England has experienced three Muslim terrorist attacks in a row and one white guy hitting a few people with a van. This shows that whatever the UK is doing is not working, but admitting that requires the voters to admit they were wrong, which means they were manipulated, which means they have lost. So what will they do?
Like all primates, they will double down. To reverse course is to admit error, and especially at the lower end of the IQ curve, people hate to do that. Instead of looking at the issue of terrorism and diversity, which really is a single issue when you think about it, they will focus on the best way to sprinkle gold dust on the disaster and proclaim themselves strong, independent voters who don't need no logic.
In the meantime, as if in concert, Google and the other big internet monopolists are planning to increase censorship on their services:
Google and YouTube will:

Use "more engineering resources to apply our most advanced machine learning research to train new 'content classifiers' to help us more quickly identify and remove such content."
Expand YouTube's Trusted Flagger program by adding 50 independent, "expert" non-governmental organizations to the 63 groups already part of it. Google will offer grants to fund the groups.
Take a "tougher stance on videos that do not clearly violate our policies — for example, videos that contain inflammatory religious or supremacist content." Such videos will "appear behind a warning" and will not be "monetized, recommended or eligible for comments or user endorsements."
Expand YouTube's efforts in counter-radicalization. "We are working with Jigsaw to implement the 'redirect method' more broadly across Europe. This promising approach harnesses the power of targeted online advertising to reach potential Isis recruits, and redirects them towards anti-terrorist videos that can change their minds about joining." A Google spokeswoman said Jigsaw's "redirect method" is already in use in the US.
Google, Facebook, Twitter and Reddit have all stepped up their censorship policies of late. They claim they intend to crack down on terrorism, and maybe they will. But as the bolded words above indicate, their real target is to crack down on any Right-wing speech by declaring that it is supremacist, extremist or otherwise anti-social. They have been doing this for years.
They are doing this because the EU has demanded this crackdown on anti-diversity speech after events like the Cologne rapefest of New Years' Eve, or subsequent terror attacks. The EU is becoming unstable because people share anti-immigrant and anti-diversity sentiment on social media, and so they are demanding (yet again) that social media censor its users.
No social media will escape this, because the EU will fine or block these social media services within its borders if they do not comply, forcing them to comply with its censorship or lose huge chunks of income.
In EU states, people are regularly arrested for posting anti-diversity messages, but this makes the EU states look bad, so instead they are using their broad regulatory powers to force the social media services to comply.
This enables the EU to cover up how badly its policies are failing. The voters really just want to go back to sleep, and if they stop seeing alarming messages, they will bed down in the paddock for a good rest before another day of grazing and dodging sheepdogs. But the broader concern is that speech laws are being taken into the realm of health and safety laws, where they are invisible.
On the other hand, in American the Supreme Court took a strong stand for freedom of speech, mainly because it can since the real censorship these days is being done in de facto public spaces like social media that are nonetheless owned by private parties, thus not regulated by the First Amendment:
In his opinion on the case, Justice Samuel Alito wrote, "Speech that demeans on the basis of race, ethnicity, gender, religion, age, disability, or any other similar ground is hateful; but the proudest boast of our free speech jurisprudence is that we protect the freedom to express 'the thought that we hate.'"

Justice Anthony Kennedy, in a separate opinion, echoed Alito's sentiments. "A law found to discriminate based on viewpoint is an "egregious form of content discrimination," which is "presumptively unconstitutional,'" Kennedy wrote, continuing to say, "A law that can be directed against speech found offensive to some portion of the public can be turned against minority and dissenting views to the detriment of all."

"The First Amendment does not entrust that power to the government's benevolence. Instead, our reliance must be on the substantial safeguards of free and open discussion in a democratic society," he concluded.
The best decisions are those which change nothing but grab headlines, and the Supreme Court has done that. The United States has strengthened free speech in public, perhaps, but not necessarily on private college campuses or private services like Google, Amazon, Facebook, Twitter, Reddit, Netflix and Skype.
EU governments are experts at the shakedown. All they need is one law that says they can suspend, fine, or stop your service and the entire market of the EU is shut down to your company. Using this tool, they will invisibly force these companies to censor content, so that while technically we have free speech, in the places where people talk, nothing of the sort will exist.
Tags: amazon, censorship, eu, facebook, first amendment, free speech, google, netflix, reddit, skype, supreme court, twitter, youtube