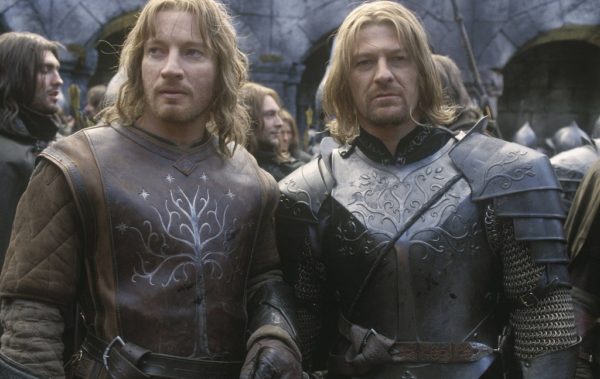 It was clear by the 1500s that the monarchies of the West were under assault, and following the Napoleonic Wars many aristocrats stepped down and faded away in order to avoid the violent conflict that was killing off their people.
At this point, many exist in the shadows, quietly leading highly productive lives while doing their best to stay out of the newspapers and television news. They know that their time will come again.
One such case involves what might be the most eligible heir to the throne of England, whose ancestors were deposed in the internal struggles caused by the fragmentation of the aristocracy due to assaults from the Church and special interest groups:
Again consulting the show's article we see that after the birth of Edward there were two sons born to Cecily and Richard. The youngest, Richard, became King Richard III in 1483 but died childless in the Battle of Bosworth (1485). The second son was George, Duke of Clarence, who was executed in 1478. His daughter Margaret (lived 1473-1541) had five children and among her present-day descendants is Michael Hastings (born 1942), who emigrated to Australia in 1960, married, fathered five children, and currently lives in Jerilderie, New South Wales. Since the line of descent from Henry II to Michael Hastings is legitimate, and the line of descent from Henry II to Elizabeth II is not legitimate, it follows that Michael Hastings is Britain's legitimate king, and the present occupant of Buckingham Palace has no valid claim to be Queen of England.
As the existing power structure fades, it makes sense to remember that there are aristocrats all around us, but that they do not want to be found until the moment is right. At that point, we will see how much we need them, and effect a seamless power transfer from dying democracy to a revitalized West.
Tags: aristocracy, michael hastings, monarchy