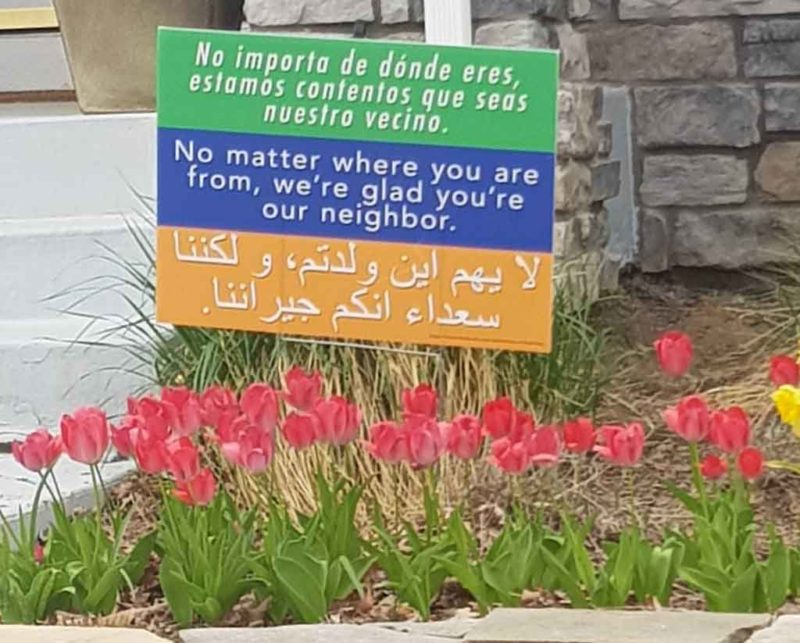 Leftists take an early role in blaming circumstances and methods when people make bad decisions, instead of looking into their state of mind, intelligence, or moral character. This causes them to be oblivious to the causes of problems and instead to just make things worse with their solutions.
Like most of Europe and America, Scotland has an intoxicants problem. Apparently, many of its citizens and residents drink themselves into a stupor on a regular basis. Its Leftist government has a diagnosis: alcohol is too inexpensive.
From today it is illegal to sell booze for less than 50p per unit in Scotland – including shops, off-licences and supermarkets.

Prices have soared overnight as Edinburgh tries to tackle problems associated with cheap booze.

Studies show the long-awaited change will cut alcohol-related deaths by 392 in five years after the Scottish Government warned alcohol misuse costs the country around £3.6billion a year.
Instead of asking why people are so bored + desperate that they intoxicate themselves to incoherence, sort of like the same thing we have going here in America with box wine and opioids, government simply wants to make it harder to drink, figuring that this will solve the problem without having to figure out its roots.
We live in a time when looking at reality is taboo and people want to blame anything but the failure of Western civilization. However, happy people do not drink themselves to death, or pass out in public from opioid abuse, on a wide scale. There will always be some, but now we have many.
The same could be asked of other self-destructive behaviors. Why do we have so many school shootings now, despite guns being easier to get thirty years ago? Why is there so much vandalism? Why are our leaders so pathologically inclined toward destruction?
People despair because they realize that nothing they do will have an influence. Like a runaway machine without a driver, society just churns on, grinding all that is good and beautiful into dust and replacing it with ugly human blight. For many, this means that there is no point going on, and so they suicide through intoxication.