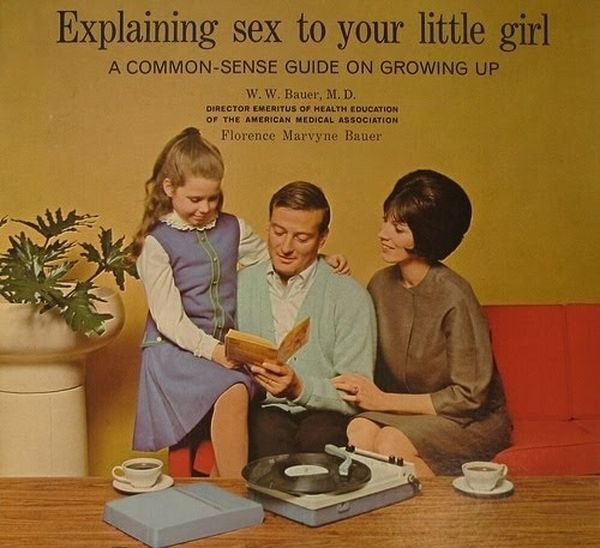 So how does Dow Jones the Average fight back against the SJW Empire? He hits the Off Button. Block the signal. Turn off the noise. They have to sell. You don't have to buy. When it all gets too disgusting, you also can join a new and burgeoning social movement. You can support Peak Individualism. It is happening all around us.
The salad days are seemingly over in Hollyorc.
The autumn box office is falling, down about 16% from the same period last year, according to the tracking service comScore.

Post-summer moviegoers have shelled out $807 million at the box office since Sept. 6, including $24.7 million this weekend for Ben Affleck in The Accountant. In a record-breaking 2015, the box office brought in a robust $960.8 million for the same period (Sept. 8 through Oct. 18).
Target retail stores are having to spend $20 Million to replumb all of their stores as a result of their disastrous bathroom policy.
Target, a popular retail chain, has announced it will spend $20 million in the coming months to add single-stall bathrooms to hundreds of its stores — a move that comes following furor over the store chain's transgender bathroom stance.
The NFL is getting thrown for a loss. It's going about as bad for them as it was for Colon Kaepernick vs. The Buffalo Bills yesterday. Stephen L. Carter describes the entire league-wide four touchdown loss below.
…as Peter King of Sports Illustrated pointed…Ratings are down 13.4 percent, far more than the usual election year drop-off.
Carter acknowledges this could be "Kaepernick Effect." He then backs away from this truth and gets into peculiar problems besetting the NFL and football in general. He shouldn't have backed away from "Kaepernick Effect." I have yet to meet an Alabama or Auburn fan that has walked away from football. It's one league in particular suffering the current decline.
Instead, he should have extended it without loss of generality. This is not Peak Football, Peak Hollyorc or Peak Target. This is Peak individualism and it is a recurring and growing social phenomenon. I described peak individualism back when Target initially launched its execration.
It happens all the time with "successful" activism. Lefty always wins the argument. They get progress. People who consider it regress instead don't raise their voices. They just stop coming around.
Peak Individualism is a classical form of pacifism. It is the commonly decent, civilized human being's defense mechanism athwart SJW converences. It's the only thing that ultimately works. Cut off their money and they run out of butt fuel. Let the narcissists whine. It's what they typically do when they fail to produce.
You just avoid people who deliberately ruin places so you feel unwelcome there. You do not have to watch things that are deliberately gross or offensive. You do not have to enrich companies that participate or who advertise with the assholes. They can't stop you. They can't even detect you until they finish early counting the till. Then they have a problem.
It's at this point where the poisonous solipsist has to clean up or be permanently shunned. It's sad when something has to be permanently shunned but it happens. Toxic deenerates can kill anything they infect, but they do have to be starved if you want to stop them. In most cases, the narcissist-infected entity recognizes their problems and de-rectums. Then the civilized society gets their activity back again.
Just be patient and continue to passively avoid these people. They starve without you. You lose nothing without them. Never let self-interested, disingenuous SJW types convince you that it is your duty to support a parasite load. And that, in the end, is what Peak Individualism — I use another word for "individualists" in private — is.
It is the point where society gets sick of SJW parasites and opts instead to tune them out until they attention-starve, or better, put them on helicopters to the third world where their passive-aggressive selfish behavior will fit within the background noise of the dysfunctional norm. They do not belong among first-world people.
Tags: begging the question, individualism, narcissism, passive aggression, SJWs, solipsism